TONY ZAZZA | 6AM – 12PM

Tony Zazza currently lives in Plano, Texas with his 4 dogs and 2 cats. He loves to play golf, entertain, yard work, swim and spend time with family and friends. Tony is a Wine Enthusiast and enjoys cooking. Tony Zazza was born and raised in San Diego, CA & grew up dreaming of being a professional baseball player or a police officer.
Twitter: @tonyzazza
---
MS. EKLASS | 12PM – 6PM
I'm a proud mom of two boys, and one girl., radio/tv personality, and writer.  I guess you're wondering where I'm from, right? *Cues Fresh Prince theme music* "In good old Indianapolis, born and raised, by a radio is where I spent most of my days!" No seriously, I stayed listening to my radio. I guess you could say it was my destiny, huh?
When you tune in, don't be surprised to catch me talking about them every now & then. Aside from radio, I'm obsessed with Beyoncé, I enjoy anything girly, listening to music, writing, shopping (what lady doesn't), watching romantic comedies & chick flicks, and day dreaming! I'm terrified of shattered glass, and clowns freak me out. Keep those things far away from me and we'll be best friends!
---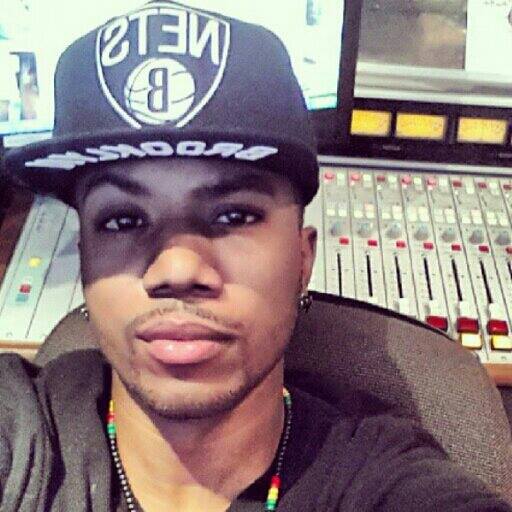 MISTER MARCUS | Mondays – Saturdays, 6PM – 12AM
Marcus loves sports and entertainment news! If the people are talking about it, he's talking about it. He's very opinionated. Sarcasm is his second language. He loves cracking jokes, can't get enough of all genres of music, and he's such a man's man when he's watching movies it's usually all about action and superheroes. If Marcus isn't watching ESPN, he's usually tuning into the Food Network because he loves to cook and eat! You can also catch him playing video games. He's a hardcore gamer.But most of all, Marcus' greatest love is being father.
Twitter: @TheMisterMarcus
---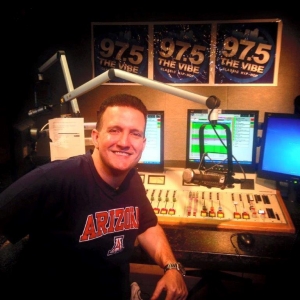 Sunday Night Slow Jams with R Dub!  | Sundays, 6PM – 12AM
Sunday Night Slow Jams creator, R Dub! takes over 97-5 The Vibe every Sunday.  Listen for R Dub and Sunday Night Slow Jams starting at 6pm Sundays! Six hours of the best Classic Slow Jams and special Oral Expressions, only on 97-5 The Vibe!
Learn more about Sunday Night Slow Jams and R Dub HERE
Twitter: @slowjams