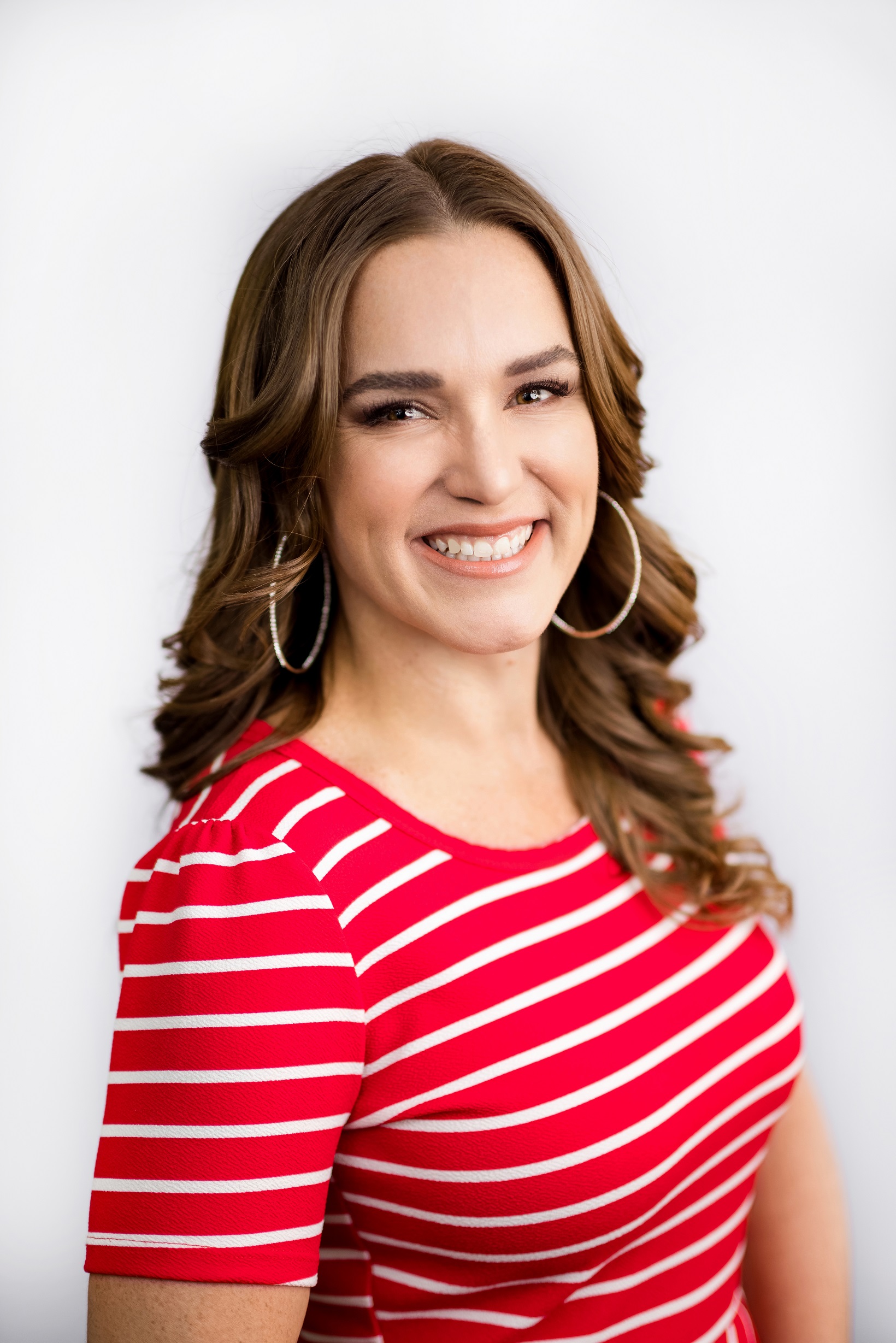 Krystal Pino's career has spanned almost two decades in the broadcast media field, working at various radio stations throughout Colorado and Arizona. Krystal graduated in 2005 with a Bachelor of Science in Mass Communication from Colorado State University-Pueblo. Krystal is also a stand-up comic, having opened for names like Paul Mooney and Felipe Esparza. In 2020, Krystal started a weekly lifestyle and entertainment Vlogcast with Crystal Stark. Candidly Krystal focuses on supporting local and highlighting entertainers who have been grounded because of the pandemic. Candidly Krystal airs every week on YouTube, Twitch, and Facebook Live.
Krystal is a Silver Mic recipient, receiving the prestigious award from Colorado State University-Pueblo in May of 2005. She worked as a Girls Inc. Ambassador for Girls Inc. Denver from 2010-2012 and hosted the "Miracle Party: A Magical Night for Kids with Cancer" from 2010-2015. Krystal considers her work giving back to the community some of the best moments of her career.
Krystal lives in Arizona with her husband, three daughters, English Bulldog, Callie and Chiweenie, Cooper. They love being active outdoors and travel often.
Fun Facts about Krystal!
What do you like doing in your spare time? Hiding from my kids so I can eat all the snacks! I'm also a crime show junkie.
What is the most memorable and exciting thing you have ever seen in your field/industry? At a Slow Jams concert, I was backstage getting ready to interview some of the artists and one of them bit my shoulder.
Who inspired you? My mom. Her work ethic is unmatched. Her love for her children is unconditional. She's a super hero.
If you weren't in radio, what would you be up to right now? Stand up comic or actress! I'm so dramatic, I can put it to good use