---
D-Wayne Chavez | Monday – Friday 5a-10a, Sundays 2p-6p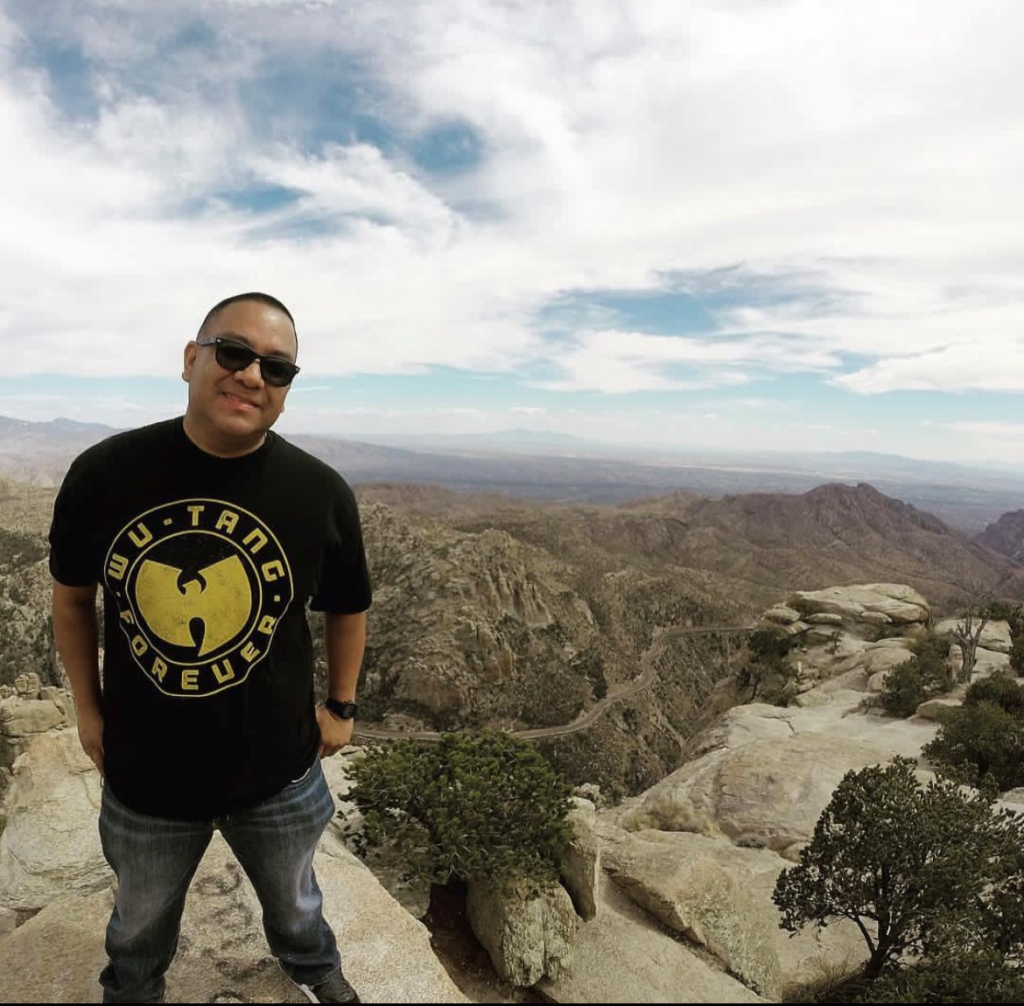 Born and raised in Tucson, AZ, D-Wayne Chavez began his radio career in the late 90's. A graduate of Cholla High School, D-Wayne has been a big part of the Tucson community.
D-Wayne loves music, and when not on air, you can find him on social media interacting with his listeners. D-Wayne loves to hang out with friends and family but also loves helping out the community.
He started from the bottom now you can hear him weekday mornings on 97.5 The Vibe!
Social Handles:
Instagram: @dwaynechavez_
Facebook: @D-Wayne Chavez
Twitter: @Dwaynechavez
Snapchat: @dwaynechavez
---
Krystal Pino | Monday – Saturday, 10am – 2pm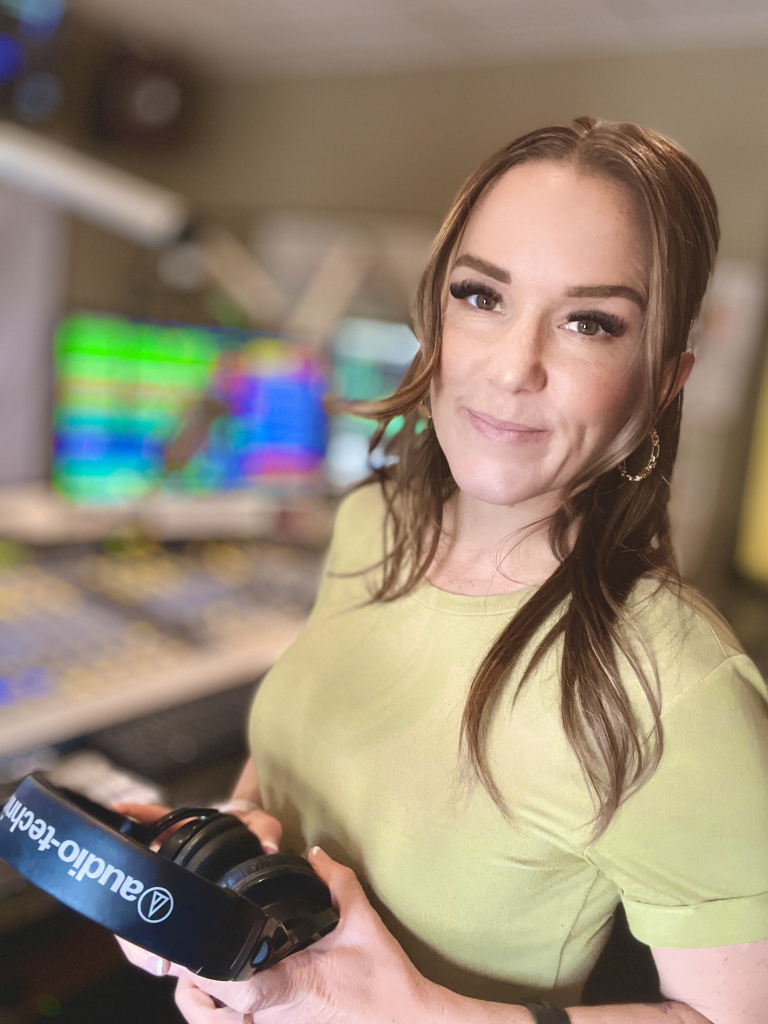 Krystal has been a radio and television personality for almost two decades. She is also a stand-up comic. In 2020, Krystal started a weekly lifestyle and entertainment Vlogcast with Crystal Stark. Candidly Krystal focuses on supporting local entertainers. Krystal airs every week on YouTube, Twitch, and Facebook Live. You can also catch her on the jumbotron inside McKale as the Arizona Women's Basketball in-game host.
Krystal is a Silver Mic recipient, receiving the prestigious award from Colorado State University-Pueblo in May 2005. She worked as a Girls Inc. Ambassador for Girls Inc. Denver from 2010-2012 and hosted the "Miracle Party: A Magical Night for Kids with Cancer" from 2010-2015. Krystal considers her work giving back to the community some of the best moments of her career.
---
Ern Dollaz | Monday – Saturday 2pm – 6pm
From the campus of Tucson High to U of A's Sancet Field! Now on your radio afternoons Monday through Sat 2-6 on 97-5 The Vibe!
Tune into Ern Dollaz for the 420 Hit of the Day, and enjoy your drive home from work with the Vibe at 5. Ern Dollaz loves radio, classic hip hop and has been a fan of both since the 80's but most importantly Ern Dollaz loves Tucson and all of the listeners who tune into 97-5 The Vibe.
Instagram: @ern.dollaz
---
R Dub! | Saturday – Thursday 6pm -10pm, Sundays 6pm -12m
Catch R Dub Saturdays – Thursdays during Slow Jams. R Dub! was just 16 when he created Sunday Nite Slow Jams in the summer of 1994, and has since hosted and produced the show throughout the years. At age fifteen after moving to Tucson, Arizona with his family, R Dub! got his first chance in radio, volunteering at the local public radio station. Although he was on in the middle of the night, broadcasting out of a tiny radio station that didn't have many listeners, he was happy to be playing his Slow Jams…and even if just one person was listening, he knew he was making a difference in their night! By the time R Dub! was a junior in high school, he was the full-time Slow Jams show host at Tucson's first hip hop station – Power 1490, where Sunday Nite Slow Jams was born. As the years went by, and radio stations came and went, R Dub! managed to keep the Sunday Nite Slow Jams alive, taking them with him whenever he changed stations.