D-Wayne Chavez
Monday – Friday 5a-10a, Sundays 2p-6p
---
About D-Wayne Chavez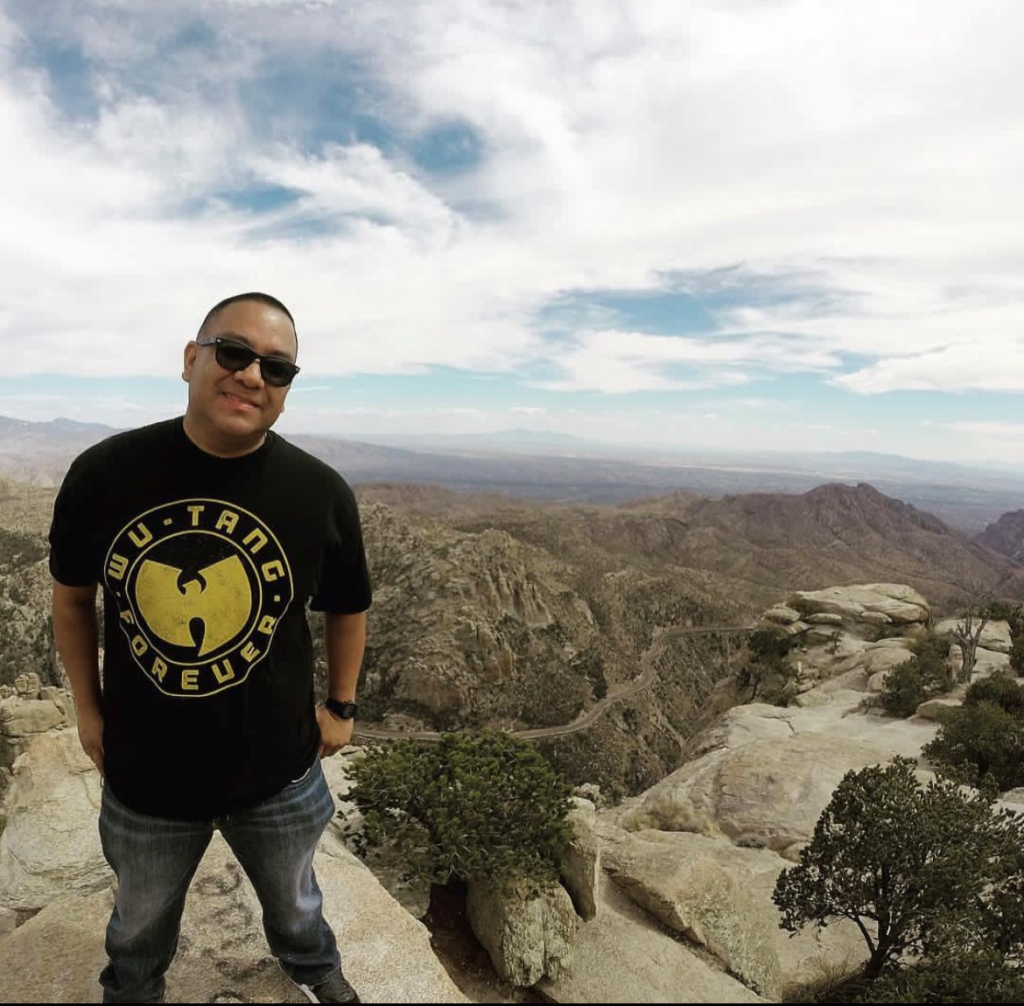 Born and raised in Tucson, AZ, D-Wayne Chavez began his radio career in the late 90's. A graduate of Cholla High School, D-Wayne has been a big part of the Tucson community. 
D-Wayne loves music, and when not on air, you can find him on social media interacting with his listeners. D-Wayne loves to hang out with friends and family but also loves helping out the community.
He started from the bottom now you can hear him weekday mornings on 97.5 The Vibe!  
Social Handles:
Instagram: @dwaynechavez_
Facebook: @D-Wayne Chavez
Twitter: @Dwaynechavez
Snapchat: @dwaynechavez