Krystal | Monday – Saturday, 10am – 2pm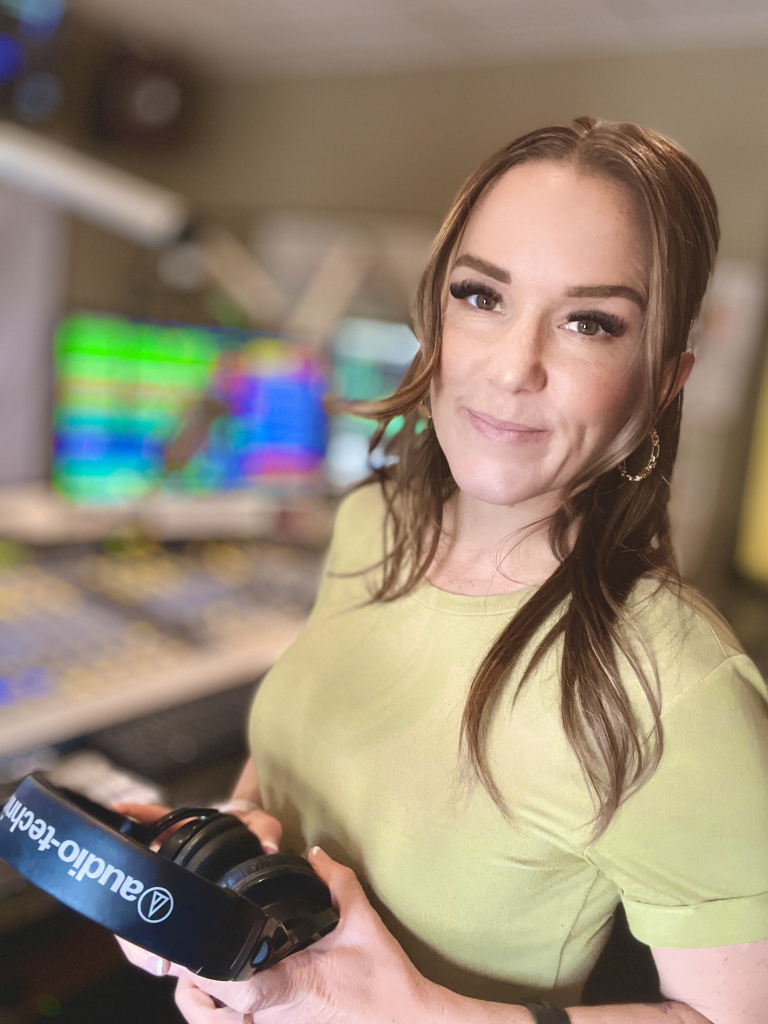 Krystal has been a radio and television personality in Colorado and Arizona for two decades. Outside of the middays show on 97.5 the Vibe, Krystal enjoys stepping onstage for an open mic. She started her stand-up career in 2012 and has opened up for comedians like Felipe Esparza, Paul Mooney, and Donell Rawlings. In 2020, Krystal started a weekly lifestyle and entertainment Vlogcast with Crystal Stark. Candidly Krystal focused on supporting local entertainers and small businesses. You can watch past episodes on YouTube and Facebook Watch. Also, catch Krystal on the jumbotron inside McKale as the Arizona Women's Basketball in-game host since 2019.

Krystal is a Silver Mic recipient, receiving the prestigious award from Colorado State University-Pueblo in May 2005. She was a Girls Inc. Ambassador for Girls Inc. Denver from 2010-2012 and hosted the "Miracle Party: A Magical Night for Kids with Cancer" from 2010-2015. Krystal considers her work giving back to the community some of the best moments of her career. Catch her show on 97.5 the Vibe Monday – Saturday from 10 AM – 2 PM.